New Report: How Enterprise Smart Glasses Will Drive Workforce Enablement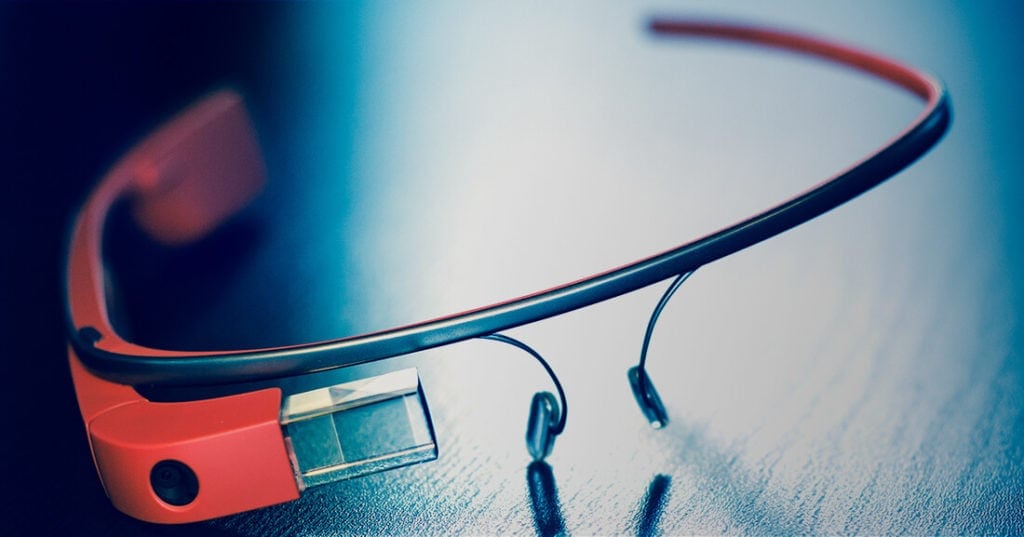 Smart glasses may not have been popular amongst consumers, but they're doing big things for some of today's largest enterprises. From manufacturing facilities to distribution centers, smart glasses are aiding workers on a daily basis — improving workflows and increasing efficiency in the process. A recent report from Forrester provides a forecast of enterprise adoption and usage, and some of the findings are exciting. Here's a look at several key takeaways from the report:
Nearly 14.4 million US workers will use smart glasses in 2025. More than 2.6 million of those workers will be using smart glasses in the workplace within the next two years.
Enterprises will spend over $30 billion on smart glasses hardware through 2025, with software and services driving an additional $60 billion in spending over that time period.
Leading use cases include Manufacturing, Field Service and Maintenance. Forrester has identified 14 skills and 264 job roles in which smart glasses hold the promise of assisting workers including: technicians, mechanics, construction managers and package handlers.
At Scandit, we're excited for the future of enterprise smart glasses adoption. Smart glasses and innovative software have the power to redefine the way employees work. Leveraging the built-in hardware found in most smart glasses models, workers can do things like gain hands-free access to manuals, video collaboration tools, data capture software and other line-of-business applications.  
Our "Pick by Vision" demo app showcases an order fulfillment process utilizing Scandit's barcode scanning technology on Google Glass. The video demonstrates the process of retrieving a pick list, scanning the items on the list and verifying your picks. Check it out below. 
Want to scan barcodes with wearable devices? Learn more.