Streamline Order Management and Increase Customer Order Frequency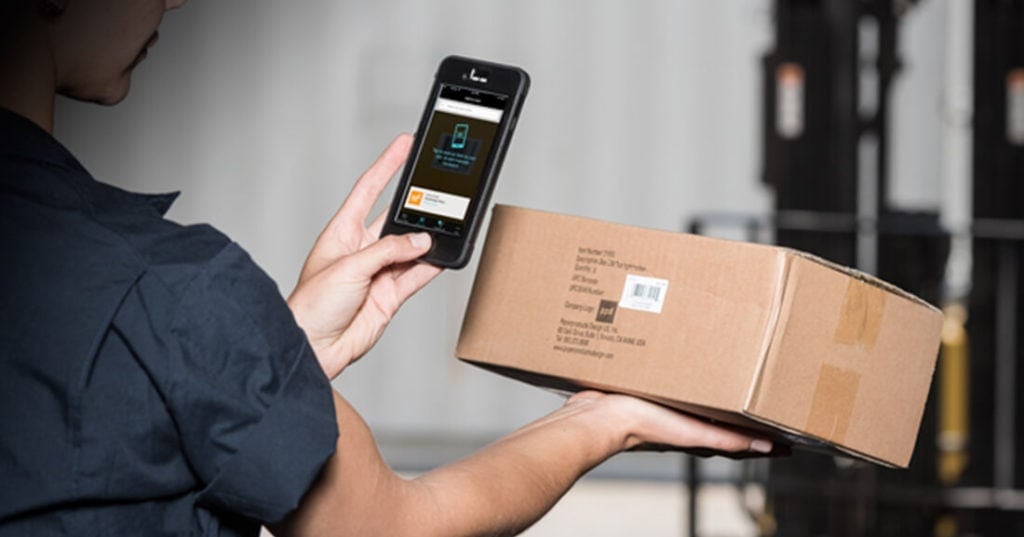 For many companies, placing orders has been a tedious, manual process involving catalogs, spreadsheets and phone calls. That is quickly changing as more vendors take an omnichannel approach to distributing their products, providing customers with options to place orders online or through mobile devices. In turn, market expectations have changed, and those that aren't offering a streamlined way of placing orders are at risk of losing sales and customers.
Here are three ways that your wholesale, distribution or manufacturing enterprise can streamline order management and increase customer order frequency:
Simplify customer order entry processes and embrace an omnichannel approach
Many of today's manufacturers and distributors have failed to embrace an omnichannel approach to order entry despite changing customer expectations. By providing an online portal or mobile app for customers to access product inventory and place orders, you can stay a step ahead of the competition. Most customers already have access to a smartphone or tablet, so why not give them an offering that will keep them coming back again and again? By making it easier to browse products and place orders any time of day, you can increase order frequency and boost your bottom line.
Improve user experience with intuitive workflows  
By providing customers with a user-friendly, branded mobile application or web portal that puts an entire product catalog at their fingertips, distributors and vendors can increase order frequency and drive customer loyalty. It shouldn't be complicated for your customers to browse products, add items to an order, review past orders or submit new ones. Unfortunately, many order entry processes are still paper-based, or require phone calls to submit orders. When it's easier to place orders quickly from a mobile device customers are more likely to do so, which results in higher revenue and increased customer satisfaction. 

Replace costly dedicated barcode scanners and leverage mobile devices
Dedicated barcode scanners have traditionally played a role in the order entry process. For distributors and vendors, attempting to generate customer lock-in through dependency on expensive barcode scanners is a costly and risky effort, given the alternative feature-rich options provided by smartphone-based system. In deploying a smartphone-based order entry solution distributors and vendors empower their customers to efficiently scan products and place orders directly from a smartphone. The built-in, camera-based barcode scanner delivers enterprise-grade scanning performance and greater functionality at a fraction of the cost of dedicated barcode scanning devices.
---
Interested in streamlining your order entry processes? Check out our Mobile Order Entry Solution or contact a Scandit representative to learn more.