Are Mobile Apps Reshaping The Retail Industry?
| 小売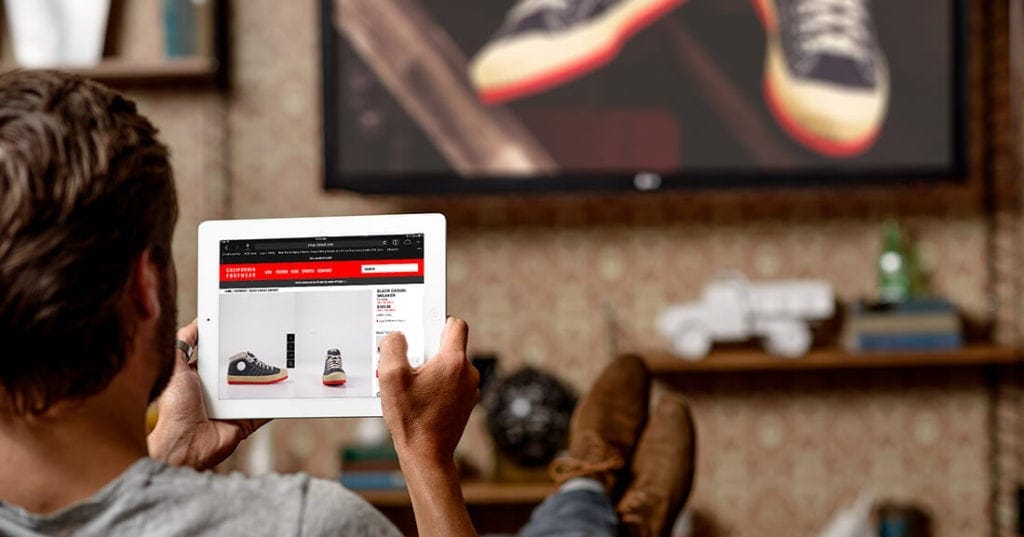 Let's face it: the ubiquity of mobile devices has forever changed the face of the retail industry for the better. Thanks to mobile technology, both shoppers and retailers are able to connect in new ways that have become the driving influence on the future of the industry. Mobile adoption has successfully bridged a long empty gap with customers, and provided a platform for retailers to build stronger relationships and streamline operations.
For Customers
Customers are now armed with mobile devices everywhere they go, empowering them to use mobile apps to improve their shopping experience. For them it's personal. Whether it's real time price comparison in-store, gathering detailed product information and user reviews or speeding up the checkout process, customers are using mobile apps to drive their own shopping experience. This gives customers the opportunity to be better informed and make smarter shopping decisions on-the-go or at home, no matter what time of day they want to shop. With today's mobile apps it has never been easier to be a shopper. But if retailers don't court the mobile consumer and ignore the desire for a more personalized experience, they will likely go elsewhere to shop. Consumers have mastered mobile apps, and they expect retailers to do the same in today's mobile world.
For Retailers
Smartphones, tablets and wearable devices present retailers with new opportunities for engagement with customers that previous technology and dedicated devices couldn't deliver. Retailers now have the ability to build robust personal relationships with individual customers based on their preferences, shopping styles, and mobile interaction. Consumer-facing retail apps allow retailers to sell to customers anywhere, whether they are sitting in their living room or traveling on an airplane. These new channels also provide unparalleled chances to run loyalty programs for returning customers, provide offers to new customers, and promote their latest products directly to customers via mobile apps. By catering to the mobile consumer, and leveraging the possibilities of mobile apps, retailers can increase customer loyalty and drive sales like never before.
Beyond interaction, mobile is also redefining the in-store experience with innovative employee-facing apps that power personalized clienteling services, have mobilized the checkout process and streamlined back of store operations. By mPOS apps freeing up valuable front of house real estate, clienteling and procurement apps speeding up internal operations and a variety of consumer apps fueling a new type of customer experience, mobile apps are facilitating new possibilities for all.
All in all, mobile applications are now driving a new era of retail by making it possible to unify existing channels while supporting, redefining and improving upon the existing retail processes.