Choosing the Best Barcode Type for Your Business
| News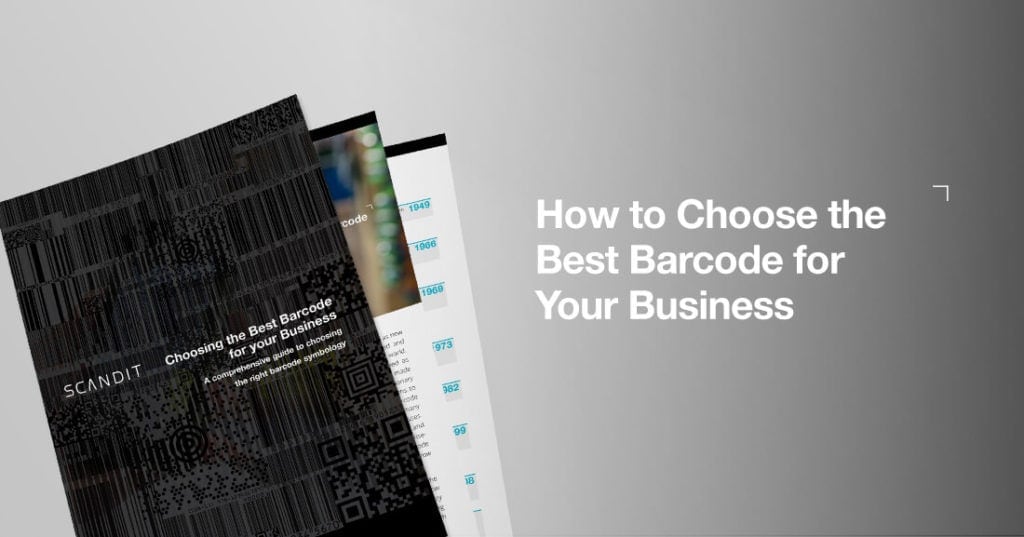 Barcodes are everywhere: on our favorite products, in the advertisements we see, on our mail and now even on the foods we eat. But that hasn't always been the case. What began as an attempt to automate the grocery store checkout experience has evolved into an entire industry of automation and data capture that has taken the world by storm— revolutionizing many standard business processes that we still use today.
While the benefits of using barcodes are well known, it can be difficult to determine which type of barcode your business should be using. If you're new to the world of barcodes, or are thinking of utilizing them at work, you may be asking yourself many questions: what type of barcode should I use? What's the difference between 1D and 2D barcodes? How much information can a barcode hold? Which barcode type is ideal for my industry and use case?
For many busy professionals, it can be hard to identify the best barcode type to use in their business; that's why we have created a comprehensive guide to choosing the best barcode symbology. We've outlined the most common barcode types from across different industries, broken down the benefits of each one, and highlighted key use cases where barcode scanning can help streamline workflows and increase employee efficiency. Whether you need a small, private barcode to store secured data or a public barcode to connect consumers to your website, we have all the answers you need.
So, take a look at our latest guide, Choosing the Best Barcode for your Business to get started with the barcode symbology that will work best for you.
---