Embracing Mobile Proof of Delivery for Smarter Supply Chain Operations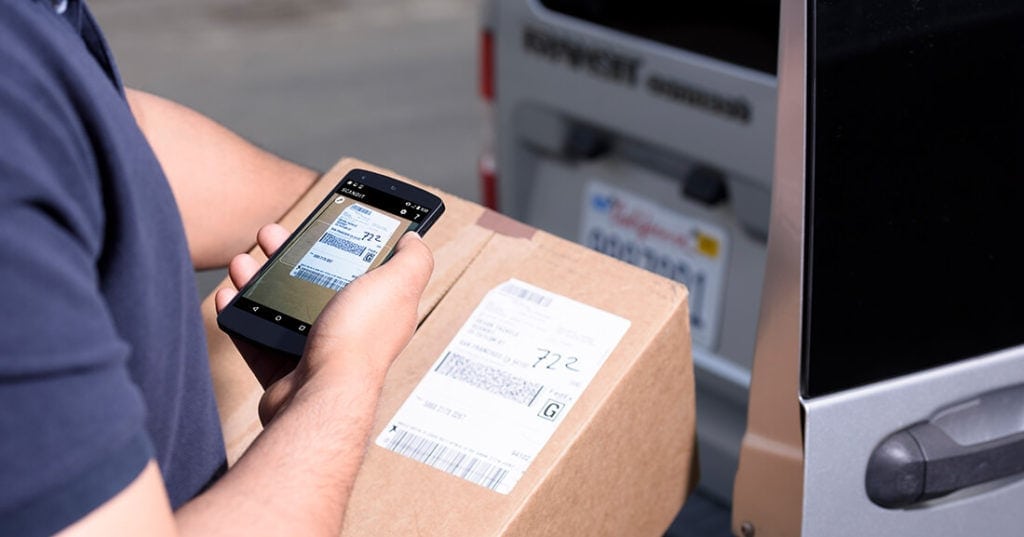 There's no denying the impact mobile is having on supply chain operations. At this point, enterprise mobility is more than a just a buzzword; it's a reality. But in the age of mobility, why are so many companies still using outdated hardware and software to get the job done? The latest smartphones and mobile solutions are transforming supply chain operations like proof of delivery and track and trace, eliminating the need for dedicated hardware and reducing IT costs across industries.
Today's delivery drivers and logistics couriers often use multiple devices as a part of their daily workflows. This generally includes expensive dedicated hardware such as a GPS, telephone, barcode scanner and signature capture device to support all parts of the pickup and delivery process. Because of this, traceability across stakeholders in the delivery process is typically fragmented, inadequate or non-existent. Meanwhile, many organizations are left in the dark without access to real-time data that could improve efficiency and ultimately help make smarter business decisions.
The good news is that technology is emerging to fill in the gaps, giving businesses viable alternatives to dedicated devices and opening up new opportunities to connect the mobile worker. Enterprises are now actively deploying smart consumer and rugged devices—paired with innovative software—to capture proof of delivery in a whole new way. Backend system integrations make it easy to connect mobile software and devices with existing IT systems such as a warehouse management system (WMS), enterprise resource planning (ERP) system, or order management system (OMS).
By using the built-in hardware on smartphones, drivers can now consolidate their workflows to a single device and mobile application—at a fraction of the cost of traditional hardware and software solutions. By leveraging the ability for smartphones to support driver navigation, geotagged signature or document capture and camera-based barcode scanning, logistics enterprises can dramatically lower costs and improve visibility across their entire organization.

To learn more about the benefits of Mobile Proof of Delivery, click here.