A Gift for You on Scandit's 5th Birthday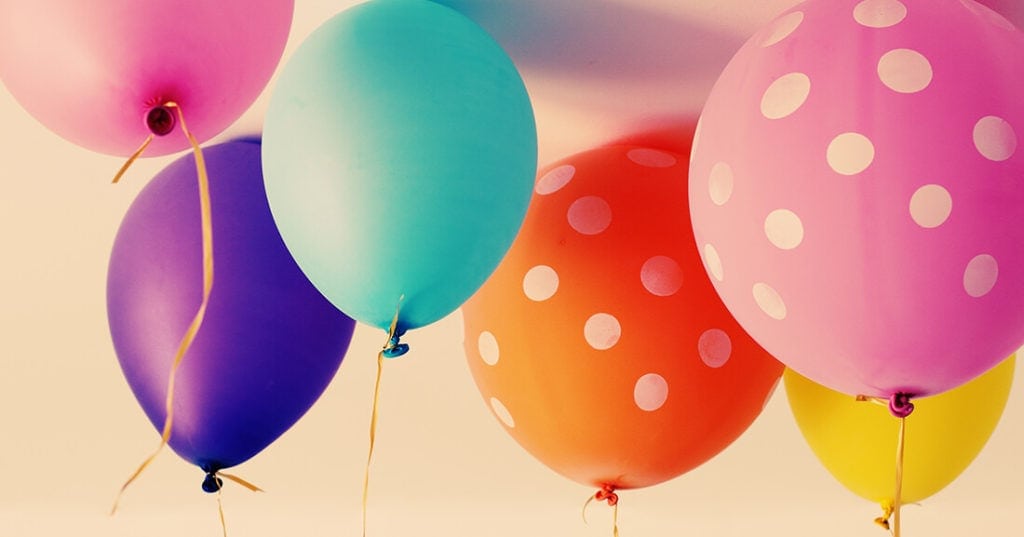 This week marks Scandit's fifth birthday! In the past five years the Scandit community has grown to include over 15,000 licensees in 80 countries, processing hundreds of millions of scans per year. We've been honored to serve companies all over the world, including some of the most prestigious brands, such as Ahold, Bayer, Coop, Homeplus (Tesco), NASA, Party City, Saks Fifth Avenue and Shell. We couldn't have made it without your dedication and support.
To celebrate the occasion we're offering 16% off* the first year of our list pricing for all new account signups before the end of the year. As a symbol of our dedication to innovation, as well as our 5th year as a company, the discount of 16% is the rounded product of five multiplied by Pi. Because seriously, who doesn't like Pi? Simply use the coupon code 5YEARSOFSCANS during checkout to access your discount. View our plans today, or feel free to contact us with any questions or comments.

*Promotion only applies to the first year of list pricing for new accounts. Valid until December 31st, 2014.