Managing Mobility: Understanding the TCO of Mobile Barcode Scanning Solutions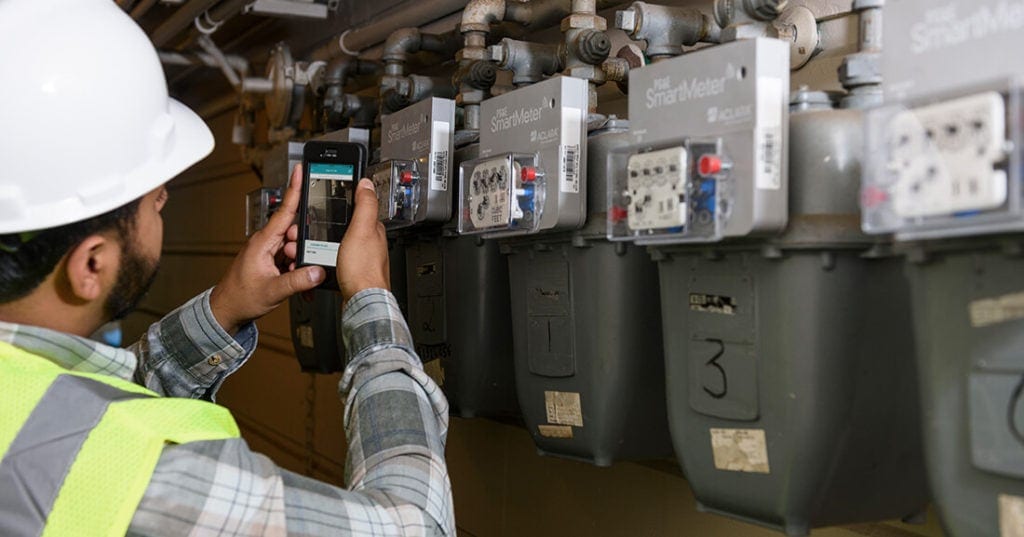 Reducing capital expenditure and maintenance costs is always a top concern for IT professionals. The need to control expenses can make it challenging to identify a data capture solution that meets your requirements and your budget. That's why it's so important to understand total cost of ownership (TCO) of a data capture solution investment.
TCO is calculated by assessing two categories of costs over a set time period: hard costs and soft costs. Hard costs involve the hardware itself, the software that runs on it and associated software development costs. Soft costs are associated with training, operation and downtime expenses. Analyzing the total costs associated with any major technology purchase can provide clarity in the buying process and help your IT team better understand the challenges ahead.
When it comes to data capture, smartphones offer equivalent scanning performance at a fraction of the cost of dedicated barcode scanners. Smartphone-based barcode scanners can be significantly more cost-effective than traditional alternatives, while providing access to a broader range of functionality. The reduced hard costs of purchase and replacement, coupled with the lessened soft costs resulting from training and operation, means that smartphones can often save companies a significant amount of revenue.
While many hardware manufacturers will suggest smartphones present a higher total cost of ownership than traditional scanners, our TCO study of consumer and rugged smartphones disproves this argument. Read it here.
No matter what type of data capture solution you choose to invest in, keep TCO in mind. To learn more about the TCO of mobile data capture solutions and better understand the deployment ecosystem, read our latest white paper: "Embracing Mobility – A Guide to Mobile Data Capture Solution Deployment in the Enterprise."