Online Mobile Shopping Surpasses Desktops for the First Time in the UK
| Retail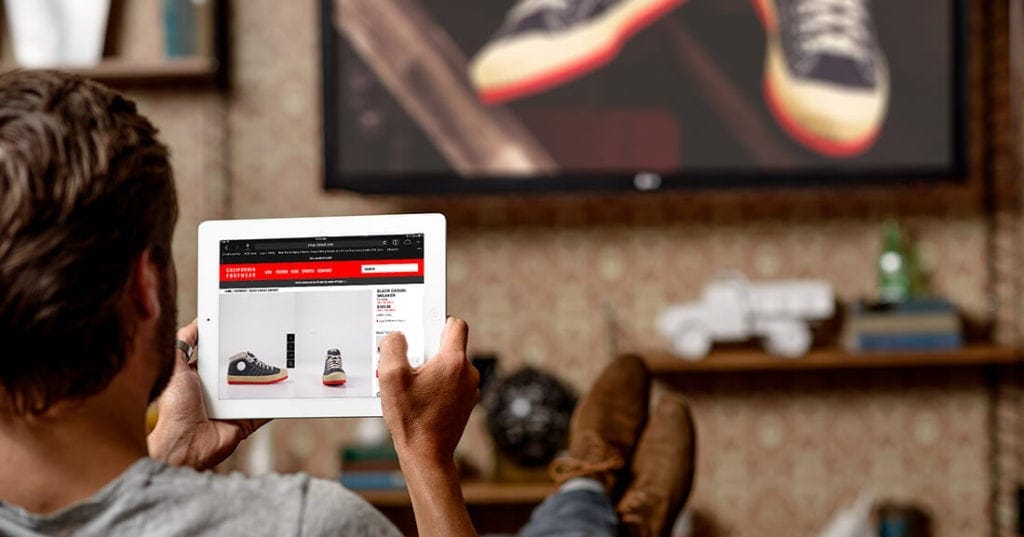 For the first time ever, UK online shopping from mobile devices has surpassed the desktop. A recent IMRG Capgemini Quarterly Benchmarking Report shows that 52% of visits to online UK retailers were made via mobile devices, and 36% of sales are now completed on a smartphone or tablet device.
Mobile shoppingin the UK has increased quite a bit since 2010 when online visits via mobile devices were as low as 3%. This rapid growth is a definitive milestone for mobile commerce that reveals how important omnichannel retail marketing has become in recent years. With growth like this, it's exciting to think about the progression to come as more and more mobile devices are purchased and used by consumers to purchase or research goods online.
This is a clear marker of the importance of adopting a retail omnichannel strategy that keeps shoppers engaged through in-store, online and mobile interactions. Mobile creates a new way of doing business for the average retailer. Now retailers have the opportunity to engage customers on the go through coupons, contests, special events, social media, email campaigns and gamification strategies. Shoppers can be reached anywhere, anytime and without being tied to a personal computer, and retailers should embrace these strategies and take advantage of the opportunity to drive new sales both in-store and online.
Read more about the report findings here.