Scandit Launches Global Directory of System Integrators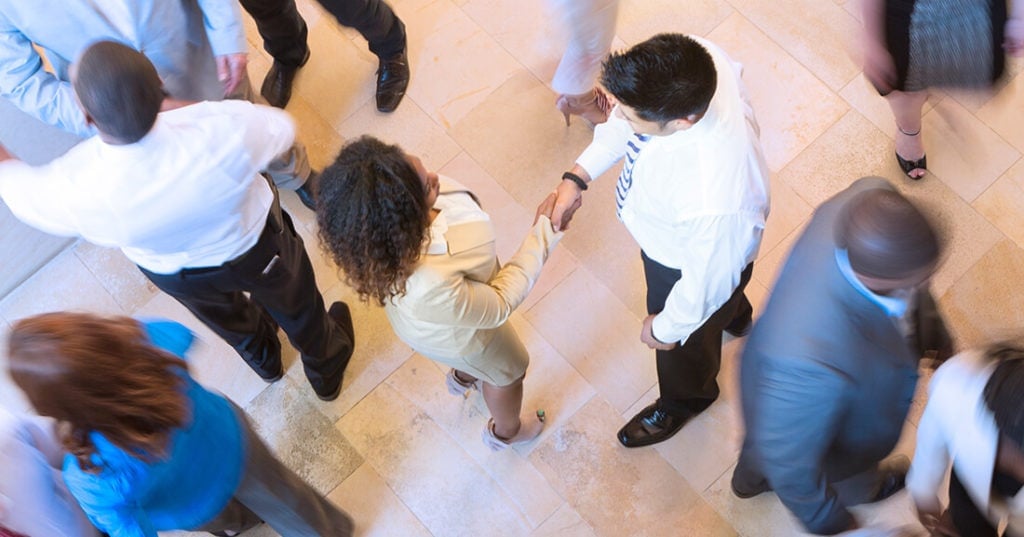 Looking for a system integrator to help develop a mobile scanning solution?
We're excited to announce the first phase of a new global directory of Scandit's system integrator partners. Our new directory will regularly be updated to include integrators with expertise in a broad range of industries, making it easy to discover partners with the experience to assist with the development of your mobile applications featuring Scandit's patented barcode scanning technology, regardless of the use case.
Our network of experienced integrators bring a track record of delivering high-performance mobile barcode scanning applications using Scandit's Barcode Scanner SDK and Mobile App Solutions. Feel free to contact your Scandit representative if you need a recommendation, or have a specific integrator that you would like us to work with.
In the coming weeks, we will also feature a select number of device manufacturers on our website that we have teamed up with to optimize our technology and provide the best possible user experience for our customers' needs. Stay tuned…
---
If you're an integrator who's interested in joining our network, please contact us.