Retailers Who Get Mobile Commerce Right Are Winning
| Retail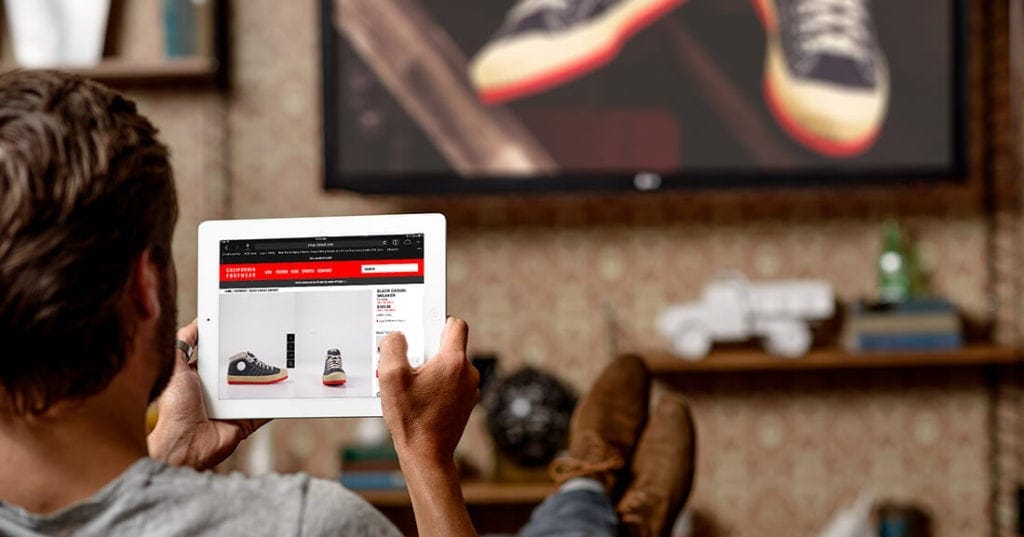 A recent Q3 Performance Index released by MarketLive reveals some exciting data about the change in smartphone m-commerce shopping habits. Pulling from their own customer traffic and conversion data, MarketLive calls on retailers to acknowledge and face the growing demands of mobile commerce. The report makes it very clear that a strong mobile strategy is no longer optional for retailers.
Here are some of the overall highlights for Q3:
The data shows a continuing trend that shouldn't be ignored: retailers who get mobile commerce right are winning. Having a strong mobile strategy in place puts mobile omni-channel retailers in a position to capitalize on the growing number of m-commerce shoppers who may use smartphones at various points in the shopping process. By providing multiple touch points, retailers can capture customers at any phase whether they are researching a product for the first time, or making a purchase directly from their device. A customer may do product research using a smartphone before visiting a store to inspect in person, and then purchase online at home using another mobile device or PC. No matter what customers do, retailers should be aware of these changes and seek to provide an engaging experience that addresses mainstream mobile commerce habits. Otherwise, customers will continue to seek out stores that provide a smooth mobile shopping experience.
The full report is available for download (registration required).