The Best Smartphones for Barcode Scanning – Android
| News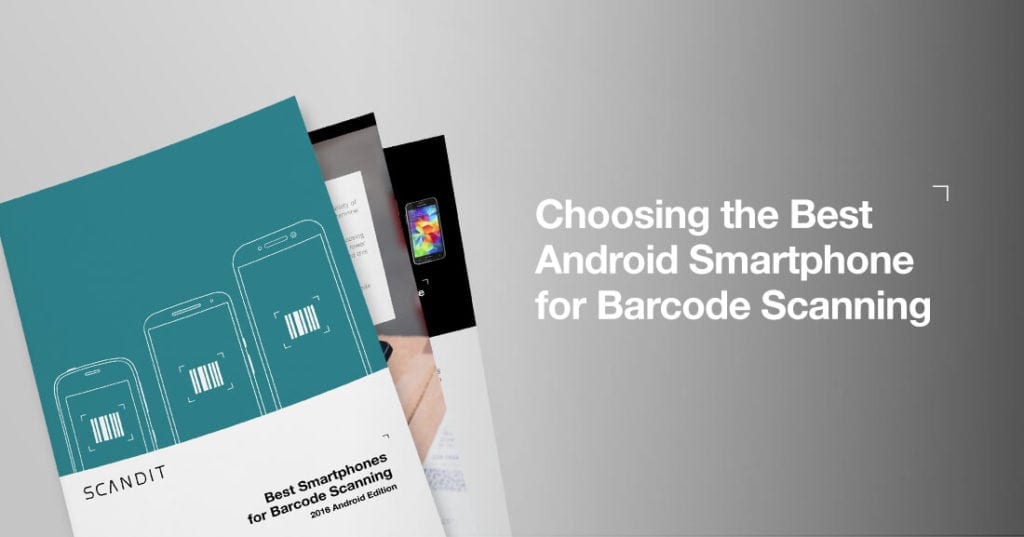 For busy IT decision makers, choosing the right smartphone for barcode scanning in the enterprise can be difficult. With a variety of manufacturers, operating systems and device configurations to choose from, it can be hard to determine which device has the right features and capabilities to support your business needs.
Not all smartphones are created equal, and purchasing the wrong device can reduce workforce productivity, increase total cost of ownership (TCO) and lower your bottom line. As experts in the field of smartphone-based barcode scanning, we've developed this guide in order to help identify some of the best Android smartphones for barcode scanning available on the market today.
In this guide, you'll find:
• The most important factors to consider when purchasing smartphones for barcode scanning in the enterprise
• Scandit's approach to decoding barcodes and testing smartphone performance
• Side-by-side comparisons of some of the most popular Android devices on the market
To learn more, download our latest eBook.