Join Us at NRF 2023
January 15-17, 2023
Jacob K. Javits Convention Center, New York City
Get 20% off your conference pass using the promo code 3284Book a Demo
See the latest in retail technology at our booth #507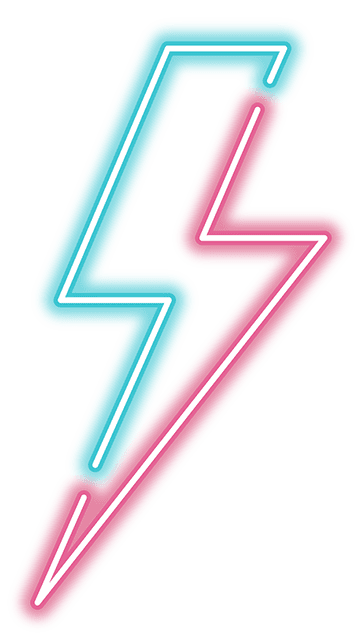 Everyday Superheroes – Powered by Scandit Smart Data Capture
Workers can do their jobs efficiently and with ease. Customers can buy exactly where and how they like. Visit Scandit at booth #507 to see game-changing technology you won't see anywhere else at NRF 2023. Check below…
New Product! SparkScan
Get an introduction to the latest addition to our Smart Data Capture Platform - SparkScan. Rapid single scanning and a frictionless experience that makes light work of scan-heavy retail tasks.
Keep Track of Your Shelves
See how you can excel at pricing and promotion execution and ensure accurate inventory localization with a bespoke demonstration of ShelfView. A smart data capture and analytics solution for retail shelf management.
Hands-on Fashion Demo
Step into your customer's shoes and checkout how you want with all the product information you need. Our dedicated fashion zone includes access to the endless aisle and mPOS demonstrations using Scandit Smart Data Capture and Augmented Reality.
Stress-Free Order Fulfillment
Get a relaxing look at the future of order fulfillment. Fast and accurate in-store picking and efficient order collection and compliance using barcode and ID scanning. All with the same smart device.
Book Your Meeting Today
We have a limited number of slots available for you to meet with one of our retail experts. So don't delay, book today to see transformational technology you won't get anywhere else at NRF.
Let's Talk.
Chat with a Data Capture Expert.
Thanks for contacting us, we'll be in touch soon.