Medication administration is a critical component of healthcare delivery. Yet, hospitals face pressure to increase productivity, despite chronic staffing shortages, which significantly raises the risk of error.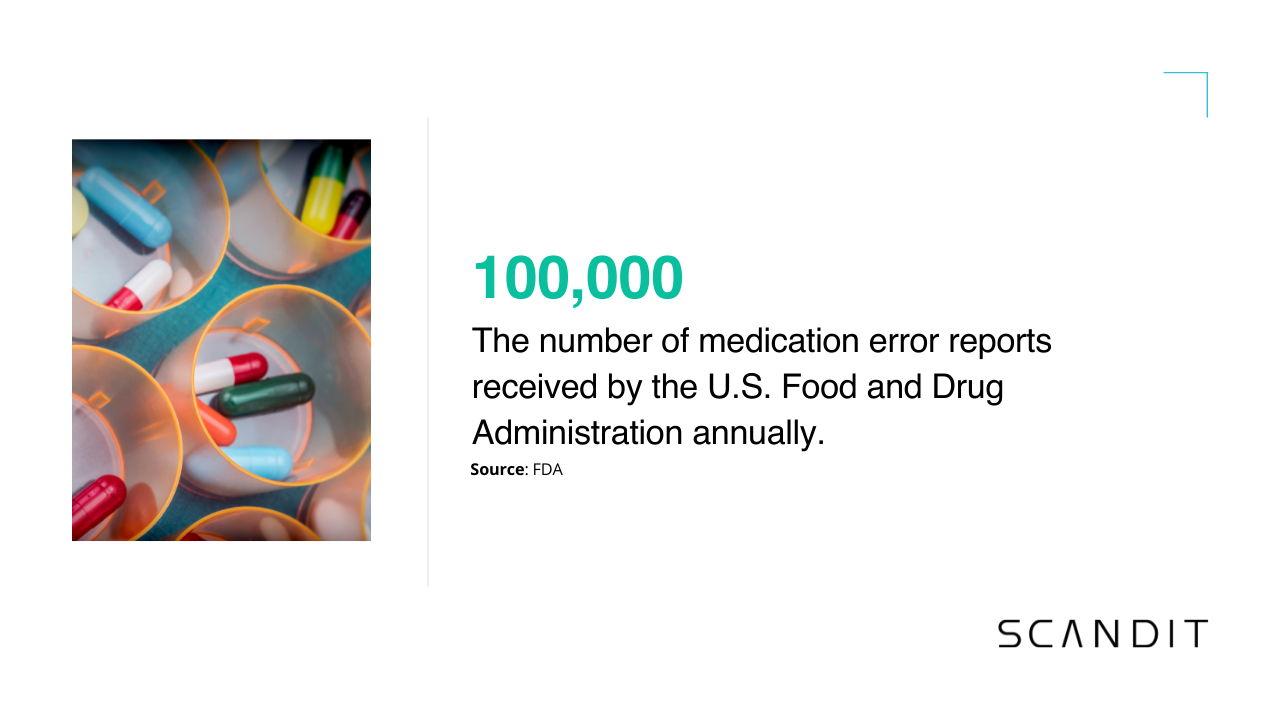 Nurses and pharmacists require a more streamlined mobile experience than traditional methods allow. Administrators need rapid onboarding, and IT teams, a solution that integrates seamlessly with the technology stack.
A high-performance software scanning solution based on smart data capture technology reduces friction while boosting visibility, efficiency and effectiveness.
This guide highlights ways in which smartphones and smart devices enabled with smart data capture eliminate medication administration risks and facilitate compliance with barcode medication administration (BCMA) processes.