OCR Scanner on Smart Devices
Add fast and reliable OCR scanning to any mobile app with Scandit OCR scanning capabilities. Download our demo app today.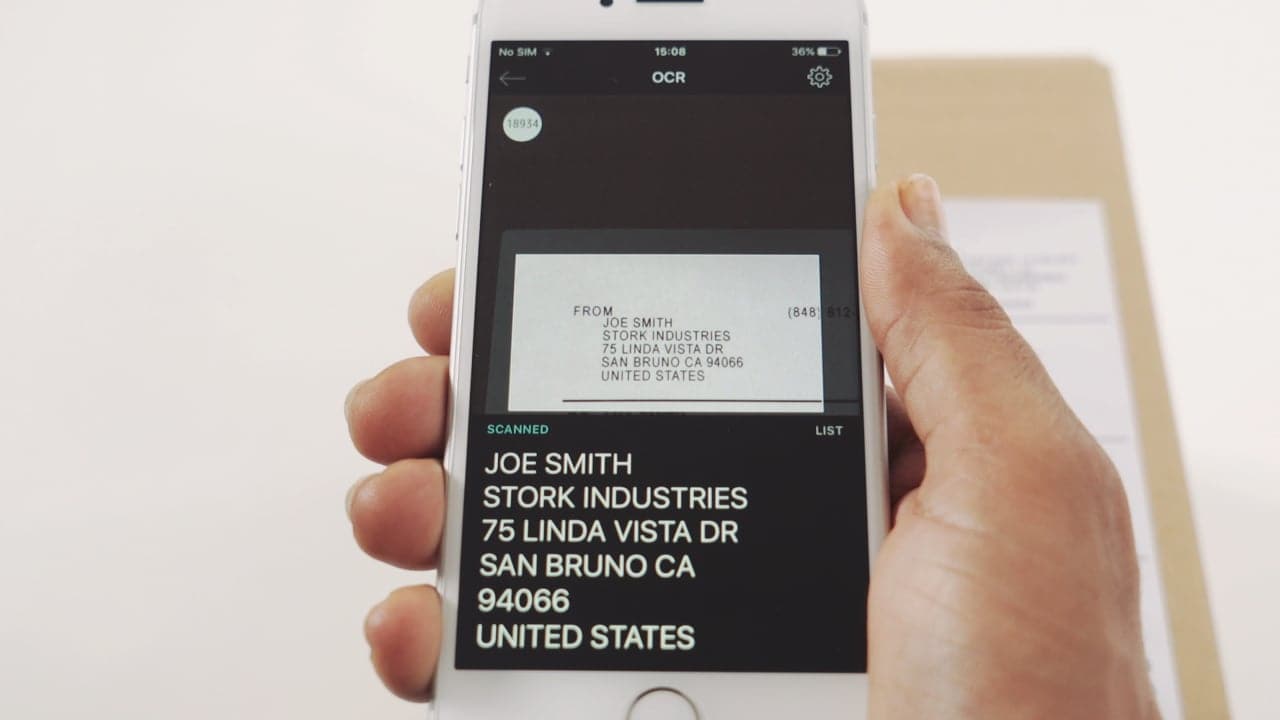 Why Just Capture Data from Barcodes? Capture Text too
Our Smart Data Capture platform can turn any smart device into a powerful OCR scanner. Read any alphanumeric code – any text size, font or color – including IBANs, automotive VINs plus LOT and REF numbers.
An OCR scanner is typically used to verify retail prices, check passports, validate IDs and check expiration dates. Scandit Smart Data Capture can deliver simultaneous barcode and text scanning on a smart device, for example, to read an address on a package if the barcode is damaged.
Scan up to 3x faster than dedicated devices with Scandit Smart Data Capture
Scandit Smart Data Capture works on over 20,000 different device types
Scandit is the preferred mobile barcode scan provider of GS1, the industry standards body
Who Uses OCR Scanners?
Businesses from industries such as retail, transport & logistics, automotive, healthcare and manufacturing need to scan and capture a combination of text and barcodes.
Need to Scan ID Documents with Speed and Accuracy?
Quickly capturing data from identity documents is critical for many employee and customer processes, such as passport and ID checks or onboarding customers to a consumer app.
Scandit ID scanning software enables mobile or web-based apps to scan and capture data from different types of identity documents on everyday smart devices. The enterprise-grade solution combines barcode scanning, text recognition (OCR), and RFID technology to capture and parse data – completing workflows or customer processes seamlessly. It reduces human error and drives efficiency by eliminating the need for manual data entry.
More Smart Data Capture Solutions
Barcode Scanning
Bring unrivaled barcode scanning performance to any app on any smart device to add a new level of speed and efficiency to workflows across many industries.
Augmented Reality (AR) Overlay
AR overlays display information on the smart device screen. Capture and display data from any source, including product or delivery information, flight status or stock counts.
Let's talk.
We're here to help.
Reach out to an expert to learn more about our solutions and how to get started with Scandit.
Industry leaders trust Scandit: